We love to get Community oriented mail!
Please don't send jokes or mail that does not pertain to the NE Bronx Community to this box...it will be deleted
We will post all the basic information about us that we are comfortable sharing, including things like our positions in different groups.
___________________________________
Country Club Commiittee: Chairperson Marcia Pavilica
Ferry Point Committee: Chairperson Dorothea Poggi
Throggs Neck Committee: Chairperson Lynn Gerbino
Pelham Bay Committee: Chairperson Anita Valenti
Spencer Estates Committee: Chairperson Anne Jack
Waterbury LaSalle Committee: Chairperson MaryJane Musano
The other groups that we are involved in will be posted here as links if they have a website:
Noting if they are members or not:
soon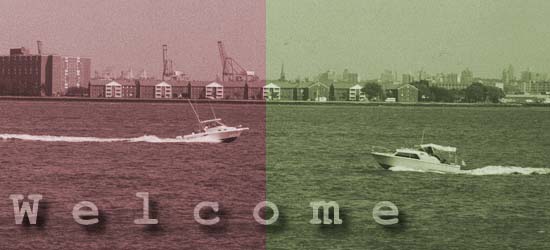 Our area is mostly surrounded by water. Bordered on the West by Westchester Creek, the South By the East River and the East by Eastcheaster Bay/Hutchinson River.